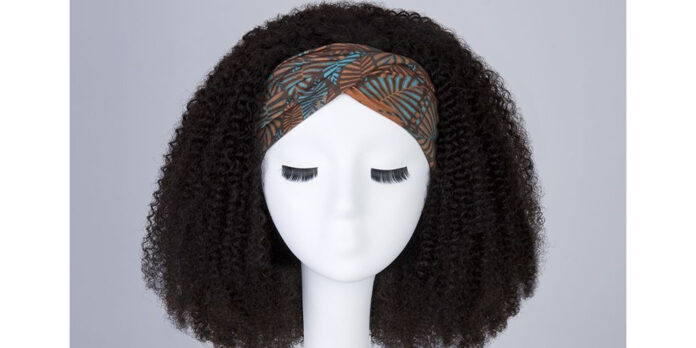 Wigs are a major lifesaver for most people. They come in handy on those bad hair days where you have to leave the house but have no time to get to the salon. Wigs come in different fashions for example, the headband wigs. Headband wigs are the simplest form of wigs to wear. They have no lace, so no glue is required. You can create some styles by yourself, like holding the hair in a bun. Others come styled from the factory, like the headband wig with bangs. Some people are still not familiar with these wigs, so; we discuss the frequently asked headband wig questions below.
Frequently Asked Questions About Headband Wigs
Below are answers to help you understand headband wigs better and maybe join the wagon and get yourself one.
· What main things should I consider when buying headband wigs?
First, consider the elasticity of the band. The band should be elastic enough, not too tight or too loose. A tight band is a source of discomfort, while a loose one will not hold the wig in place. Second, consider its versatility. Headband wigs come with a band attached to the hair. The band can be plain, colored, plaid depending on what the store is selling. Choose a band that can match most of your outfits or offers a contrast in a good way.
· What styles can I achieve with a headband wig?
A headband wig is itself a style that can be monotonous is not spiced up. The manufacturer pre-styles the wig in advance, but you can add on to the existing style with a bit of hairstyling knowledge. Headband wigs come in various textures, like kinky, straight, curly, braided, perfect for holding different looks. You can hold your headband wig up in a bun or ponytail, half-up look but be careful not to expose any tracks.
· Can the headband wig ruin my hairline?
A damaged hairline is a rare case of headband wigs. A soft and stretchy band causes little to no tension to your hairline; hence no damages are incurred. A tight band may cause high tension, and with time, a thinning hairline or loss of hair is witnessed.
· What's the greatest benefit of headband wigs
They are easy to wear, meaning no blending is required between them and your hairline. They save you time spent installing a regular lace wig, and you are done with hair preparations in minutes.
· How do I prevent the headband wig from slipping?
Most headband wigs have combs to secure them to your hair. Others have Velcro straps that you tie at the back to keep them in place. You can also use pins for more support in case what is provided doesn't feel safe. Tying a different headscarf over the band helps hold the wig firmly.
Bottom Line
Headband hair wigs are comfortable, stylish, and easy to wear. They are suitable for beginners who know nothing about lace wigs and want to try wigs. Choose a texture similar to your natural hair if you want to expose your hairline or any textured headband wig if you plan to cover your entire wig. Always consider how stretchable the band is since it will determine your comfort.